Together, We Are SECU
We're a member-owned, not-for-profit cooperative and North Carolina's largest credit union, dedicated to enhancing the value of our members' lives. Our story is your story.
We're listening to our members.
You, our 2.7 million members, are at the center of everything we do. With an unwavering mission and a new strategic plan built around member value, we never stop thinking about your financial well-being and aim to deliver the value you expect, every day.
2023 SECU Board of Directors Election
Our Board of Directors
The volunteers on our Board of Directors help guide our policies, best practices and our vision for the future of SECU, listening to our members every step of the way.
SECU Strategic Plan Delivers More for Members
The heart of SECU has always been its members. For more than 85 years, we've served their needs with new solutions that make the financial part of their lives easier to navigate.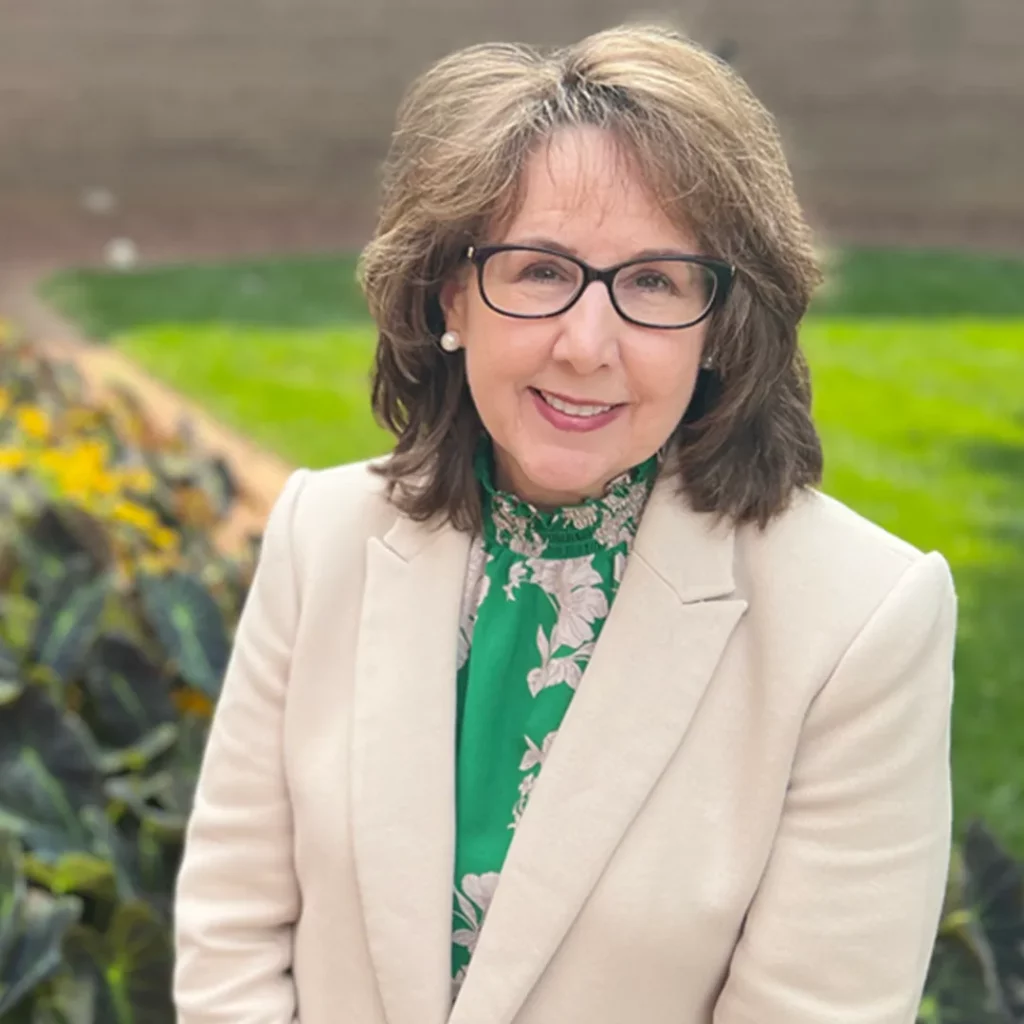 North Carolina State Employees' Credit Union Board of Directors Names New CEO
Credit union veteran Leigh Brady tapped to lead SECU.